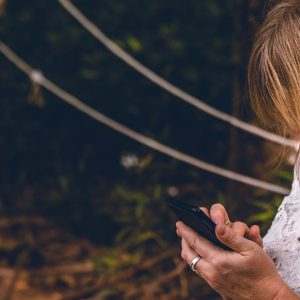 Ultrasound Services
We offer cost-free ultrasounds to our pregnant patients, following a nurse assessment.  
Ultrasounds are performed by an imaging specialist and reviewed by our licensed medical director. Ultrasounds can provide accurate information about your pregnancy. An ultrasound will determine that a pregnancy is located within the uterus, confirm a heartbeat, and determine gestational age.
Like all of our services, we are able to offer ultrasounds at no cost to clients because of our generous donors. We do not require any medical insurance, and you will never receive a bill for services provided by Vine Medical, including ultrasounds.