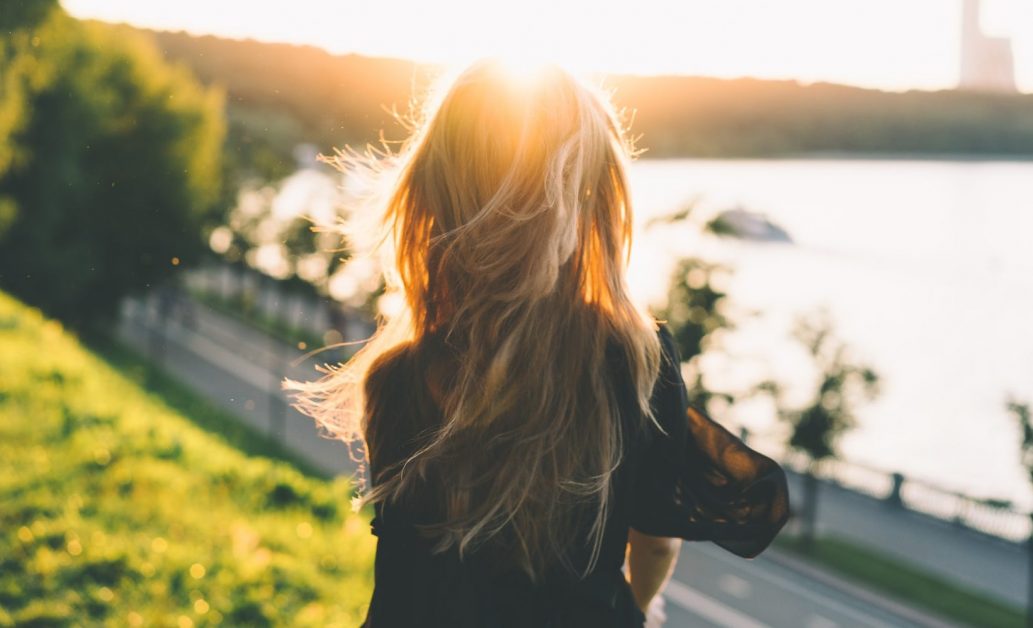 Confidential Decision-Making Support
A pregnancy can cause many different emotions, and we are here to give you the time, support, and space to be able to talk through them. 
Regardless of the result of your pregnancy test, we strive to support you with a patient-centered decision-making guide. This guide focuses on your values, thoughts, concerns, and needs, in order to help you arrive at a thoughtful and confident decision.
We are here to listen and offer support. We never financially benefit from the decisions our patients make, and your discussions and information are kept private.
Please call us at 503-714-4148 to make an appointment to take your next steps with confidence. Our doors are open for future support.